Un articulo de los foros de la CW sobre Gossip Girl: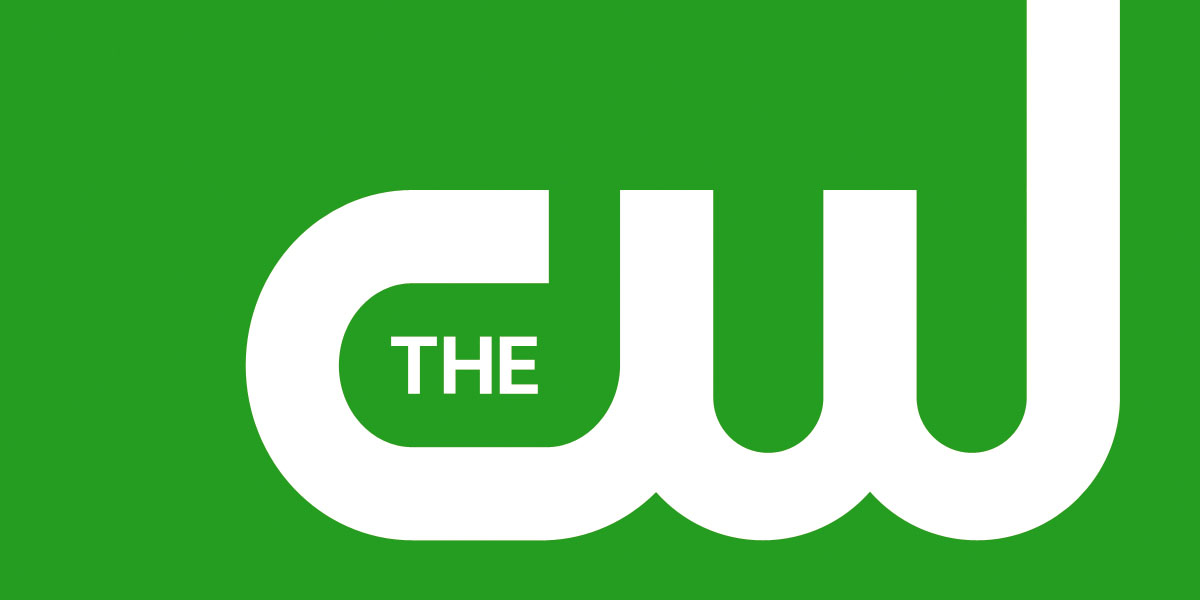 Gossip Girl season-ender on the CW (Viewers: #5,
2.97 million
; A18-49: #5, 1.4/ 4). Comparably, the
Gossip Girl finale climbed to its best Monday performance to-date
in adults 18-49 (1.4/4), women 18-49(2.0/5-tie) and total viewers).
Gossip Girl also scored its best female teen ratings (4.1) since October 10, 2007.


http://pifeedback.com/eve/forums/a/t...51/m/916105221


We were SO CLOSE to 3 million viewers but yet so far away!!! But atleast we ended on a high!!!! Our ratings almost beat NBC on monday too!!
The final performances on "
Dancing with the Stars
" scored a 12.3/20 for ABC at 8 p.m. The season finale of "Bones" earned a 6.3/10 for FOX, topping "The Big Bang Theory," 4.7/8, and "How I Met Your Mother," 4.9/8, on CBS. "American Gladiators" took fourth for ABC, with the
finale of "Gossip Girl," 2.0/3, not far behind on The CW.


http://www.zap2it.com/tv/ratings/zap...,2777742.story


Good news is GG ratings improved agains finales on CBS, Fox and ABC!!!



En resumen: Ayer gossip girl mejoró el rating con respecto a otros lunes pero aun asi no se llega alas espectativas de la cadena.


Y si no mejora esto en la segunda temporada no se terminaran los episodios y esta sera CANCELADA si no llegan a un mínimo de 4.000.000 de telespectadores asi que PEOPLE UNITED STATES LOOK GOSSIP GIRL!!! =)

Xoxo